【2023 Nationwide Travel Support】「NEW Fukuoka Himitsu-no-Tabi」Tourism Campaign
「NEW Fukuoka Himitsu-no-Tabi」You can take advantage of the tourism campaign in the following ways
■implementation period:
January 10, 2023 (Tue) – March 31, 2023 (Fri)
※The offer is valid for travel booked and purchased after December 27, 2022.
■Subjects:
January 10, 2023 (Tue) – March 31, 2023 (Fri)
※April 1st, 2023 (Saturday) until check-out
■Campaign Terms and Conditions
The following two items must be presented at check-in
Identification cards  (driver's license, health insurance card, etc.) to verify residence in Japan for all guests

The certificate for three doses of vaccine for all staying guests or test notification

(negative and within expiration date)
■How to use
Reservations through the official website<<※

Please be sure to select "Local Payment" when making your reservation.>>

Click on the banner below to issue your coupon.
Please inform the reception staff of this campaign when you check-in.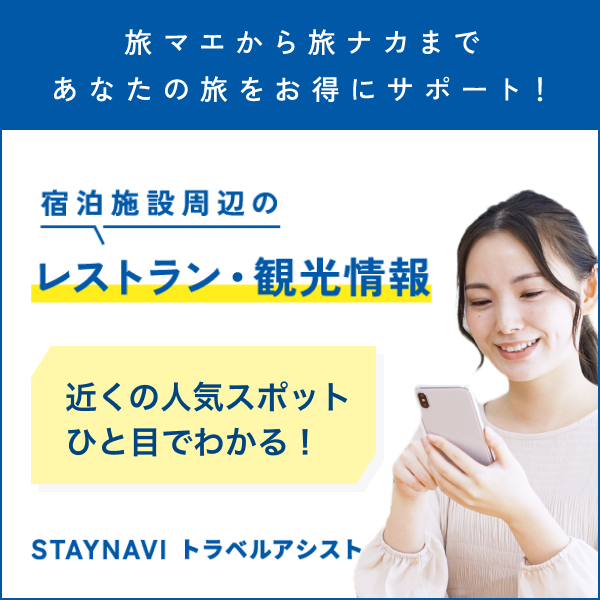 Clickhere for the First-Time User Manual
Please take advantage of this opportunity to visit WeBase Hakata.